SALE OF NEW AND USED QUALITY '-ASSISTANCE -INSTALLATIONS REFRIGERATION -SYSTEM COOKING -ACCESSORIES ADDITIONAL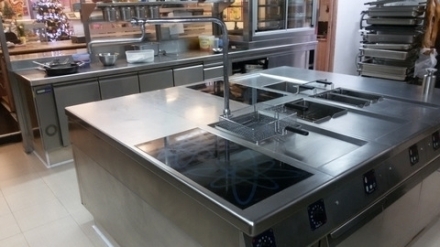 REFRIGERATION

Wide range of refrigerators and freezers ventilated and static at low and medium temperature for the storage of foodstuffs in positive and negative temperature and again: refrigerated display cases for food, refrigerated display counters, counters ventilated cabinets for storage of wines, minibar, movable wall chilled, refrigerated cabinets storage, conservatives, scenic frozen.
COOK-FOOD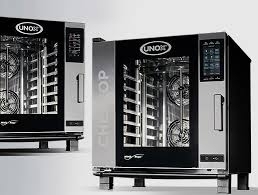 Electric ovens convection / steam ovens, gas ovens, pastry and pizza, gyros, electric, fryers, girrarrosti planetary / ventilated cabinets and counters from hot exposure / self service, electric / gas, induction plates, lava stone grills , grids, steam, pasta cookers, electric water bath, salting tanks, salamanders adjustable.
ADDITIONAL

Juicer, centrifugal / pulpers, blenders, ice makers, ice cream machines, cream cookers, cutter cutter / mozzarella, planetary mixer, potato peeler, meat mincer, slicers, vacuum, blast chillers.
We satisfy all your needs
COLD AND PLANTS

We provide prefabricated modular cells of any size, BT / TN, ventilated / static for the preservation of foods.
plant cell block / unit equipment and any accessories:
Switch, light cell, balancing valves, sanitary profiles and PVC skirting, ventilation systems of the floor (BT), interior shelving, tends to stric, and refrigeration systems.